Thasis
When we created Thasis we had one main goal in mind, functionality. The mouse pad had to have the right feel, glide, and stopping power. The micro-movements/flicks you can do at high sensitivity, with easy, accurate movement at low sensitivity was unbeatable when we decided on the surface material for Thasis.

Thasis gives a perfect blend of precision and speed. Smooth enough to do quick movements and flicks, and enough stopping power to control those flicks without overshooting the target.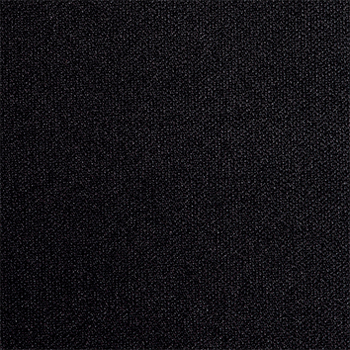 PRECISE CONTROL
The micro-textured cloth provides a perfect surface for speed and control. Perform precise movements without worrying about your mouse pad slowing you down or making you overshoot.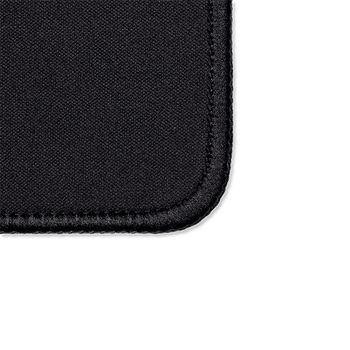 STITCHED EDGES
The Thasis is made with stitched edges, ensuring you'll never experience edge fraying.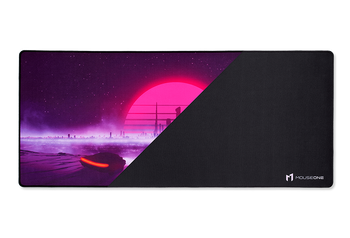 RETROWAVE OR MINIMAL
Choose between a retrowave cityscape scene created by artist, KVACM, or a minimalistic version with just the logo in the bottom right corner.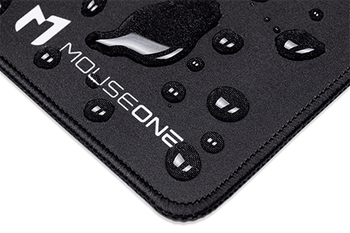 WATER-RESISTANT
Don't worry about a spill ruining your mouse mat. The Thasis mouse pad is water-resistant. All you have to do is wipe off the excess liquid and you'll be good to game.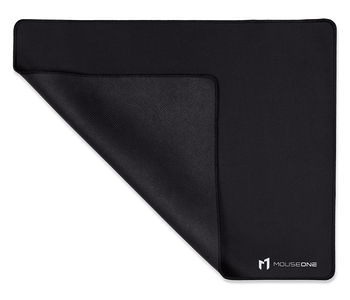 NON-SLIP RUBBER BASE
Never have your mouse pad slip out from excessive movement with the non-slip, patterned, rubber base.